Technical SEO
We cut our teeth implementing and optimizing technical SEO for some of the world's largest web sites, with tens of millions of monthly users.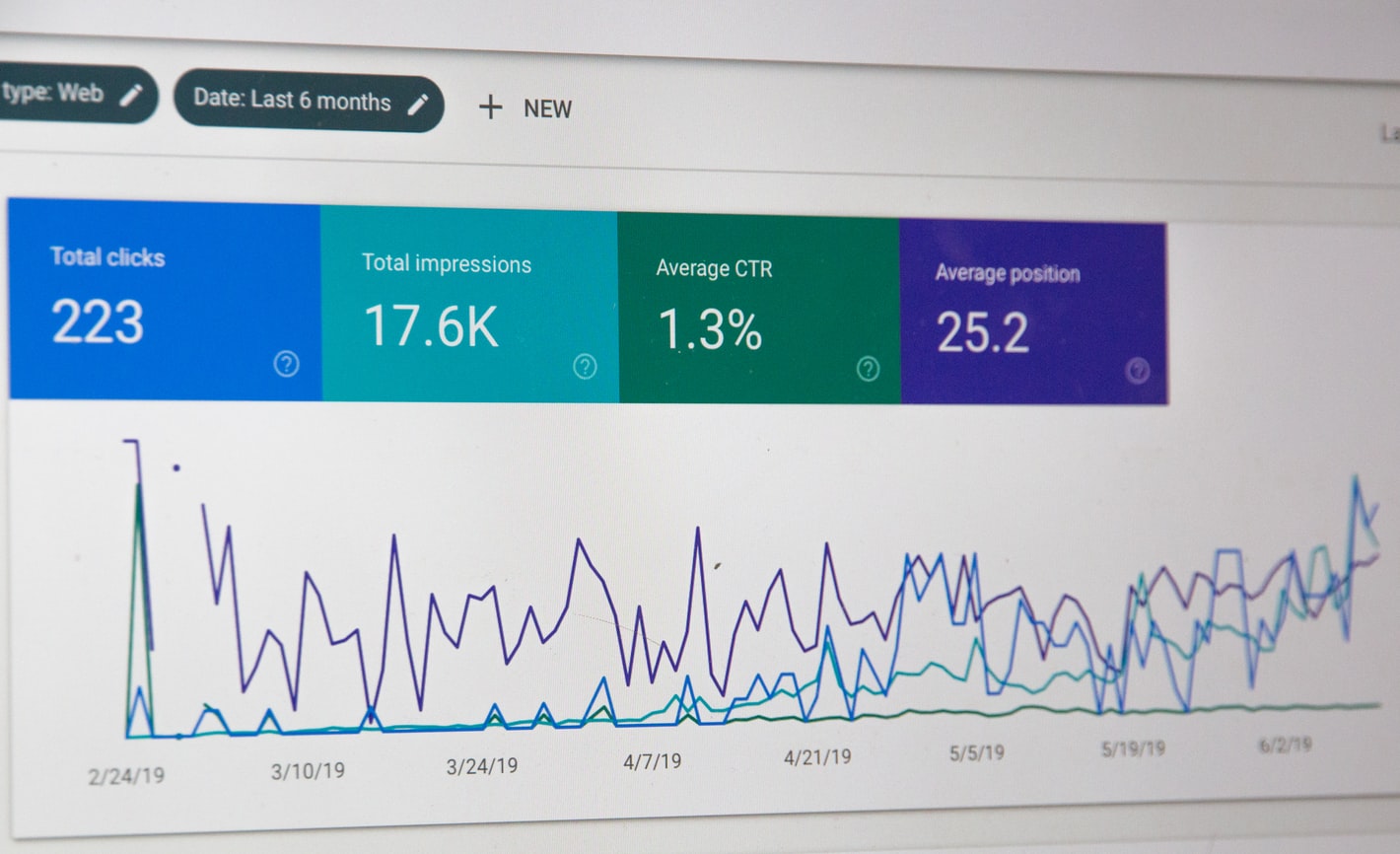 Today, search engines are one of the most popular ways people discover products and services online, and ranking high enough in organic search has become increasingly critical to success for many businesses.
To ensure the best chances of being indexed and ranking high in the SERPs, you need to have great technical SEO. From semantic markup, to rich schemas, to site and information architecture and even log file analysis—everything matters.
Proven Experience
Our engineers cut their teeth working at some of the largest digital media companies in the world—many of which dominate their categories in the search rankings—and we have the experience and technical expertise to help you get results.
Our Superpowers
Information Architecture
Semantic Markup
Page/Content Layouts
URL Structures
30x Redirects
Site Migrations
Sitemaps
SEO for Javascript Applications