Engineering Leadership
An interim CTO or fractional VP of Engineering to serve you now, to prevent precious months lost on your product roadmap later.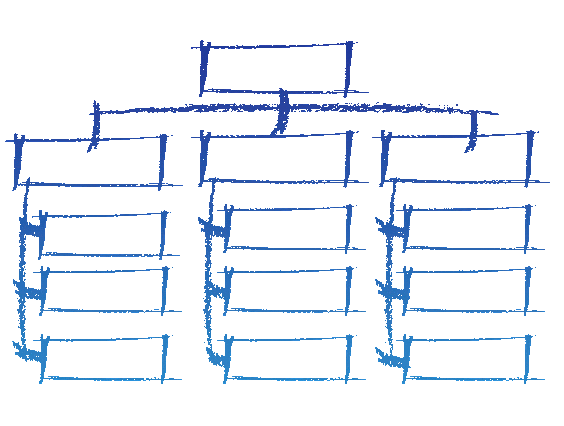 In today's technology-driven businesses, having strong engineering leadership is crucial and essential to success. Conversely, the lack of a strong engineering leader is often times more costly to the business—from poor technology decisions, accumulation of technical debt, and blown-up product roadmaps.
We Can Help
We've served as CTOs and VPs of Engineering (among other senior leadership roles), in both full-time and interim capacities.
Having built, led and advised many engineering organizations from startups to enterprises, we have the experience to help teams of all sizes and across varying stages in their growth cycle, including the nuances of what works better for early-stage startups vs mid-stage growth companies vs established incumbents.
We are as comfortable leading and operating an engineering organization at a senior level, as we are rolling up our sleeves and being hands-on technically.
Some of the things we've done:
helping startups with technology expertise, leadership and credibility
review pitch decks and refine engineering slides; occasionally presenting
planning product roadmaps; getting product roadmaps back on track
building/hiring world-class teams from scratch
leading/managing teams of 50+ across multi-national markets
establishing discipline and processes for a maturing team
filling in for departing CTOs or vacant roles, assisting with transition and maintaining team continuity, recruiting and grooming permanent successor and executing succession plan
Stop losing precious months and get the leadership you're missing now, and ensure your engineering teams have the crucial support they need to continue operating smoothly.
Our Superpowers
Interim/Part-time CTO
Interim/Part-time VP of Engineering
Recruiting, Hiring, Team Building
Succession Planning
Budgeting, Planning, Forecasting
Product Roadmap Reboot
Mentoring and Training
Engineering Turnarounds
Managing Offshore Teams/Vendors